The Poet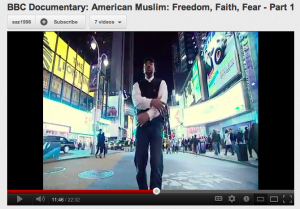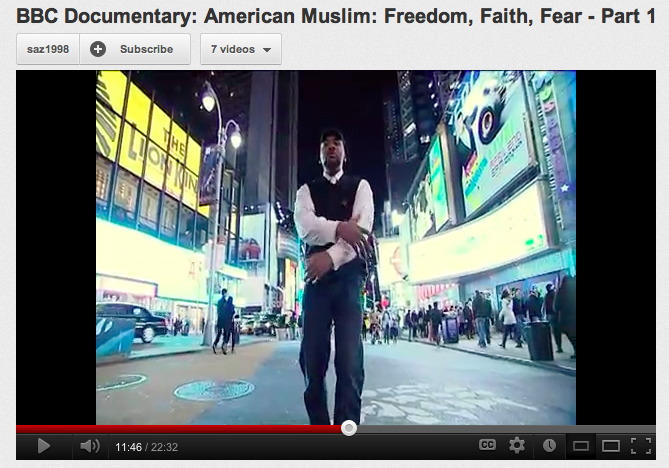 Brother Dash has performed on both sides of the Atlantic in small, medium and large venues for almost 15 years. His Spoken Word performances appeal to a diverse group of audiences regardless of age, gender or religion. The fact he has been invited to return to multiple venues is a testament to the quality of his work and audience interest. To book Brother Dash for a spoken word performance please go to the contact form here. The following represents only some of Dash's many performances and media mentions. You can stream Brother Dash's poetry for free here.
Venues and Major Events
3rd Annual Original Halal Food Festival
Celebrate Mercy
New Horizons Conference Brooklyn, NY (twice)
MuslimFest, Mississauga (Toronto), Canada (twice)
GPU (Global Peace & Unity) ExCeL Centre, London, UK*(twice)
MEN Arena, Manchester, UK**
Rosemont Theatre
ISNA Convention
MSA National
MSA East Zone Hammerstein, NYC
Garden State Exhibit Center
EidFest! State Theater NJ
2007 5 City UK Tour
The British Library
Friends House London
*25,000 people live
**10,000 people live
Colleges & Universities
University of Illinois at Urbana-Champaign
Fordham University
Yale University
Columbia University
Metro State College
Rutgers University
Drew University
New York University
Trinity College
Princeton University
Cambridge University, England
Bradford University, England
The College of New Jersey
NJIT
Kean College
Community Venues
The Hubb Gallery, Birmingham, UK
Knowledge Café, Milton Keynes, UK
M.E.C.C.A. Center, NYC
American Muslim Women's Association
Nuyorican Poets Café
Bowery Poetry Club
Barnes & Nobles Cafés
Various mosques, churches, community events, weddings, etc.
Media
BBC-Radio 4 Feature
Islam Channel-TV (Europe, Middle East, Africa)
Unity FM Radio
WBAI-NY Radio
WTOR Radio
Peace-TV
Al-Arabiya-TV
MBC-TV
Bridges-TV
NJN-TV
My9News-TV
Star-Ledger-Print
Elan Magazine Cover Feature
Dunya Bizim-Print(Turkey)
Islam Online-Streaming Interview